LA Luxe
Your search for the perfect set ends now. Introducing the LA Luxe Collection. 
Relaxed, flattering and effortlessly chic all at the same time.
Shop Now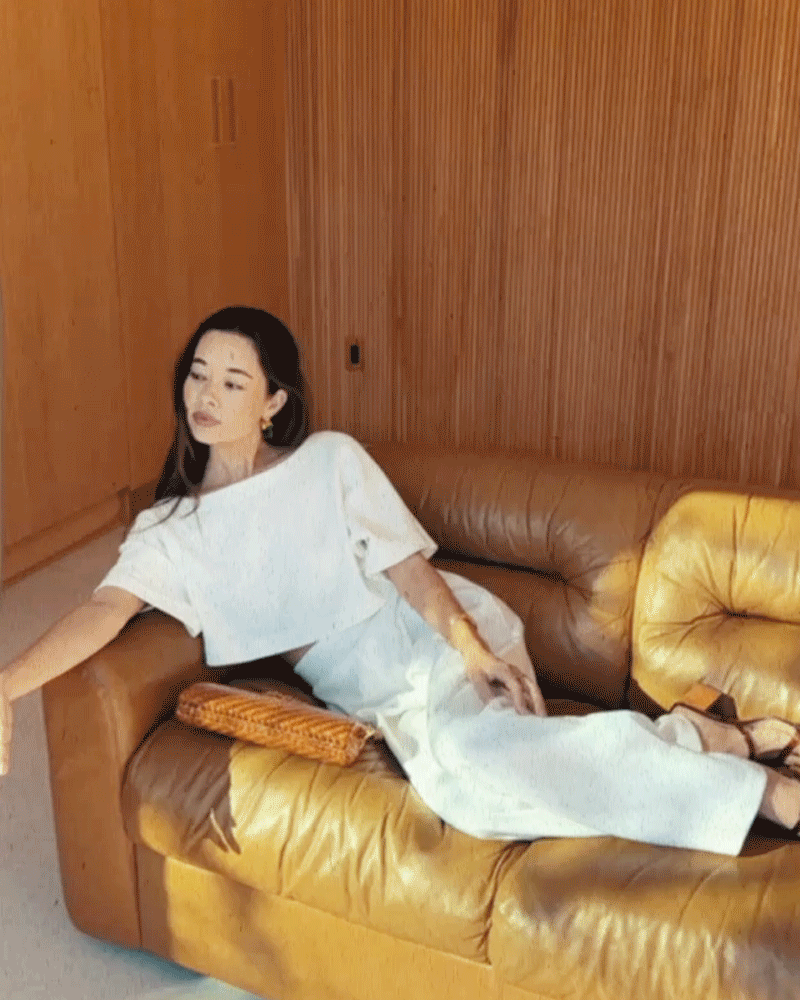 100% Cotton
These pieces are 100% cotton so they couldn't be softer. The set is as flattering as it is comfortable and as chic as it is casual. 
Our custom silhouette is extremely kind to your curves, whether you want to accentuate the ones you have or create more of a shape to what you're working with.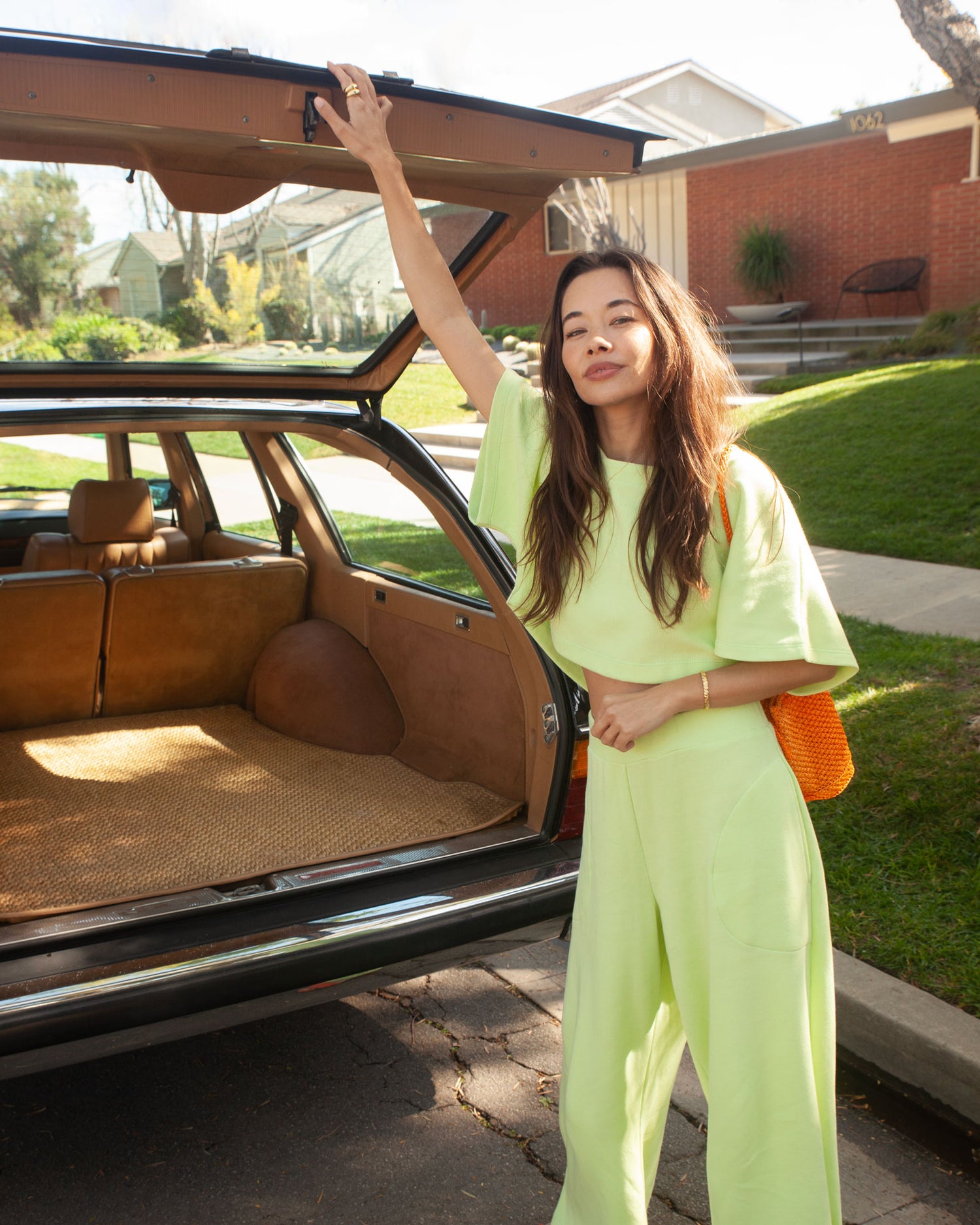 Custom Design
The LA Luxe set was initially designed for co-founder Johnna Green's personal wardrobe. She couldn't find a set that was comfy, chic, and flattering so she decided to have one custom made! 
Every time she left the house she was stopped multiple times by every age, shape, and style of person, so it seemed obvious that we should add it to our JLA line.